Your browser is out of date!
Update your browser to view this website correctly.
WEDDINGS & EVENTS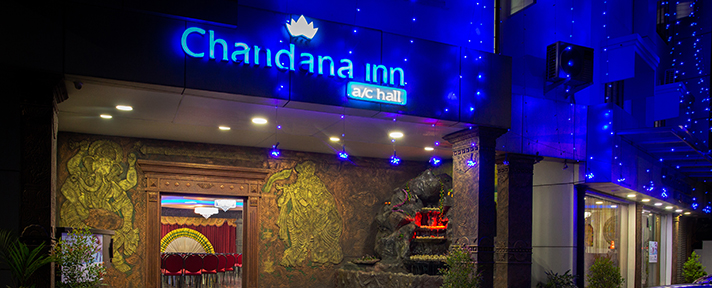 'Hotel Surya's Chandana Inn's Kalyanamandapams is the best kalyanamandapams and event spaces in Guruvayur. Keeping every necessity in mind, we service occasions with modern amenities in a setting that resonates with the age-old traditions of the temple town. Our role in your celebration is beyond just providing the space. We also understand the significance of weddings or family ceremonies. And we know our role is to listen to what you tell us. To give your ideas and options. To help with whatever you ask, or find the people who can, and do our bit to ensure that all is seamless on that special day. Needless to say, we go the extra mile to make occasions all the more memorable. We strive to make sure that we can help you celebrate your marriage and events in the best possible way within your budget and at affordable rates. Make that dream wedding you envisioned in Guruvayoor a reality.
Hotel Chandana Inn Deluxe A/C Rooms & Hall
ASHWATHY HALL (GROUND FLOOR)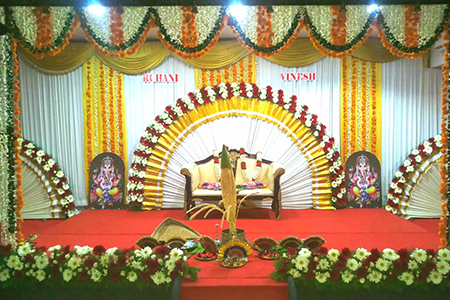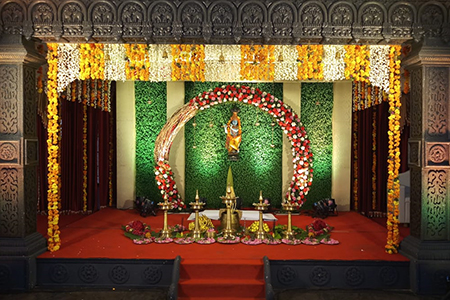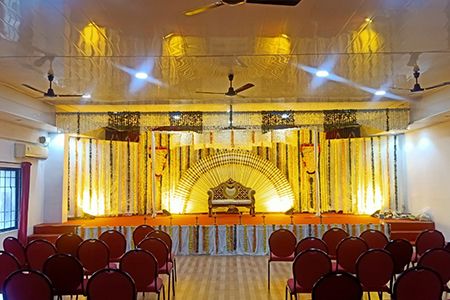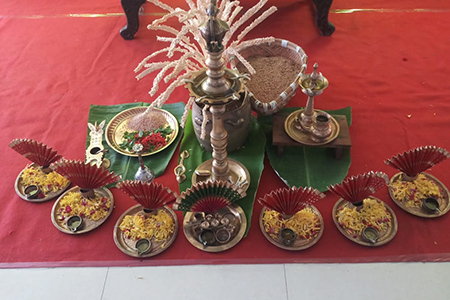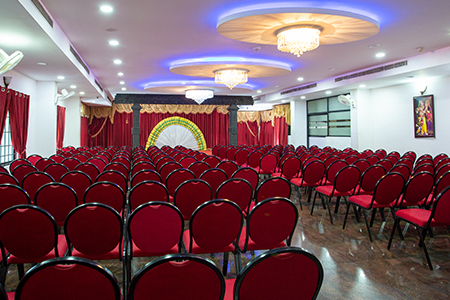 ROHINI HALL (3RD FLOOR)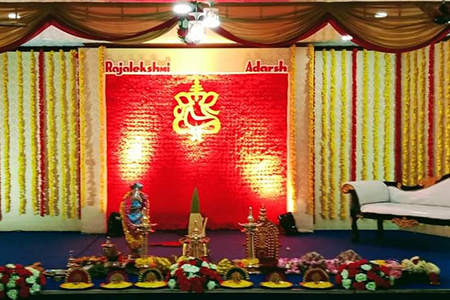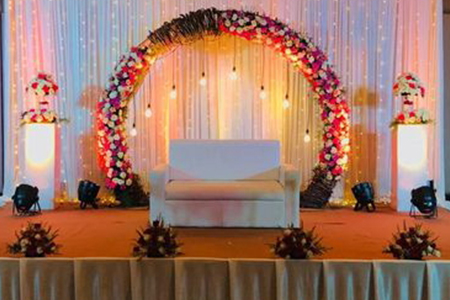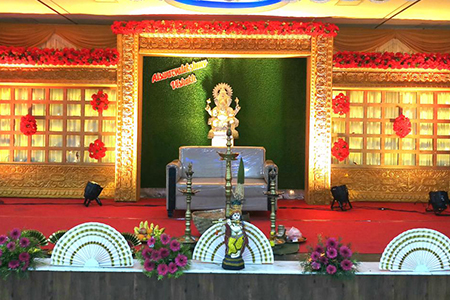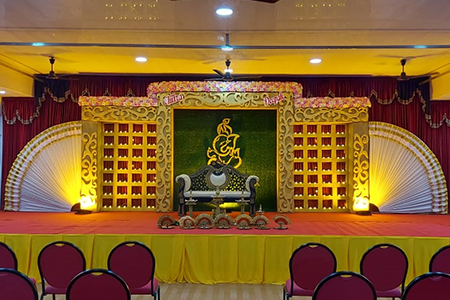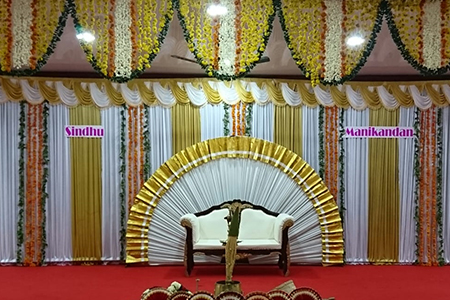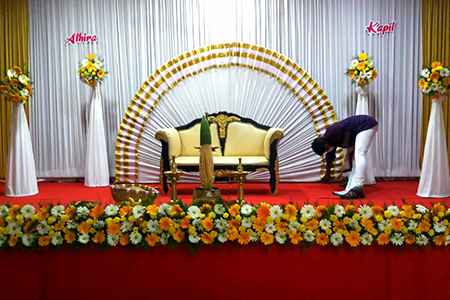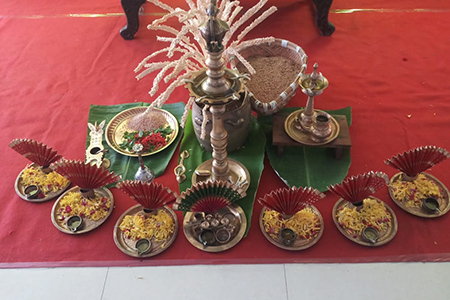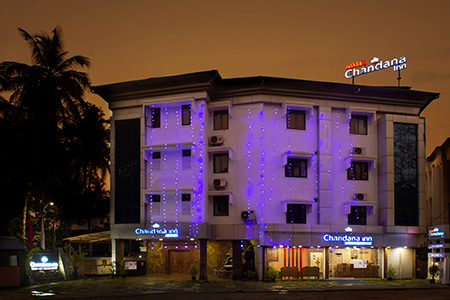 Copyright © 2016, www.chandanainn.com. All Rights Reserved.
Top